Association Healthcare Solutions
Quality health insurance at a fair price can change an employee's life. That's why GOA is proud to introduce Association Healthcare Solutions for our members. We are stronger, together. The power of our numbers allows us to offer affordable medical, dental, and vision group insurance plans usually available only to large groups.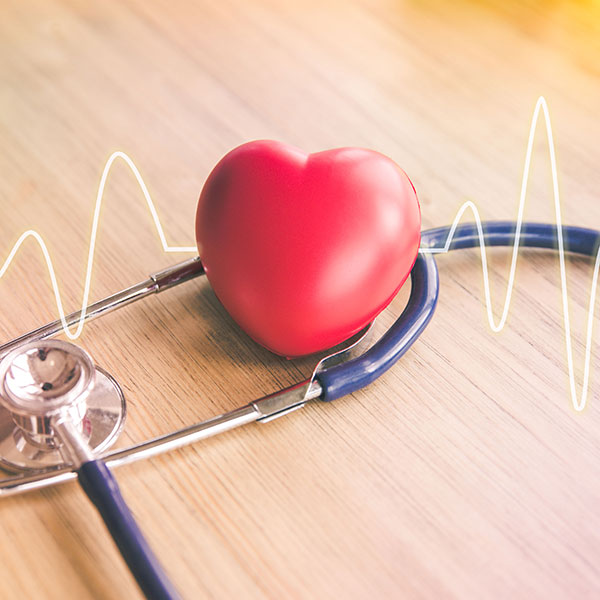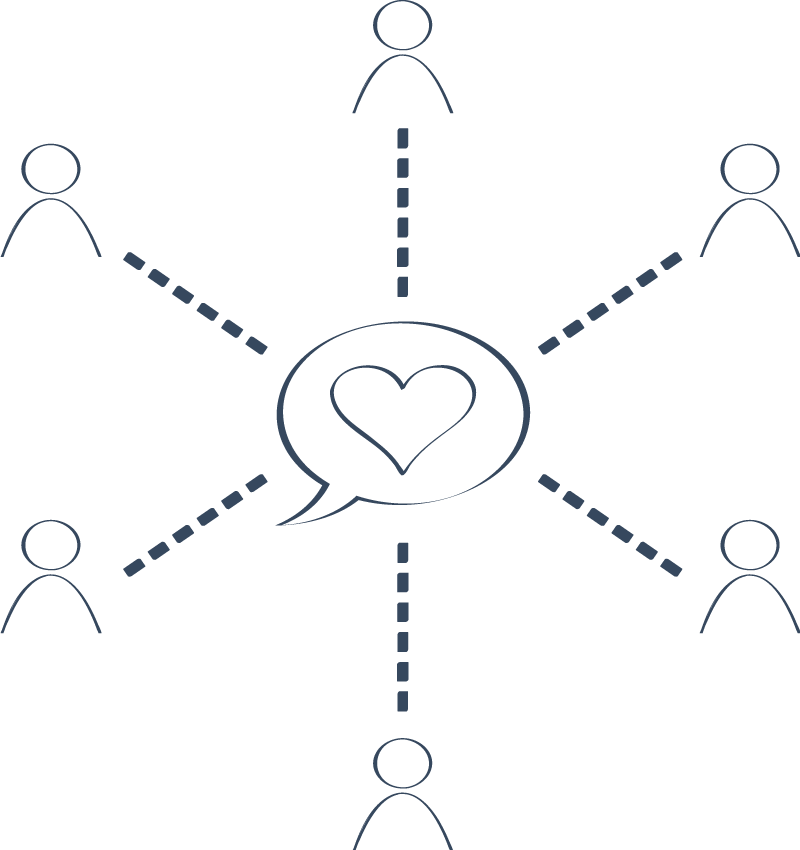 Affordable, quality healthcare options exclusively for Georgia Optometric Association members.
Medical, dental and vision plans from Humana®
Available to groups of 2+ enrolled employees; special savings for groups of 5+ enrolled employees
Supplemental benefits such as group disability, accident, hospital and life insurance from SunLife®.
Customized plan offerings and cost sharing that work for your practice.
HR Technology and support that make benefits administration less time-consuming.
Includes a robust wellness program that rewards members for making healthy decisions.