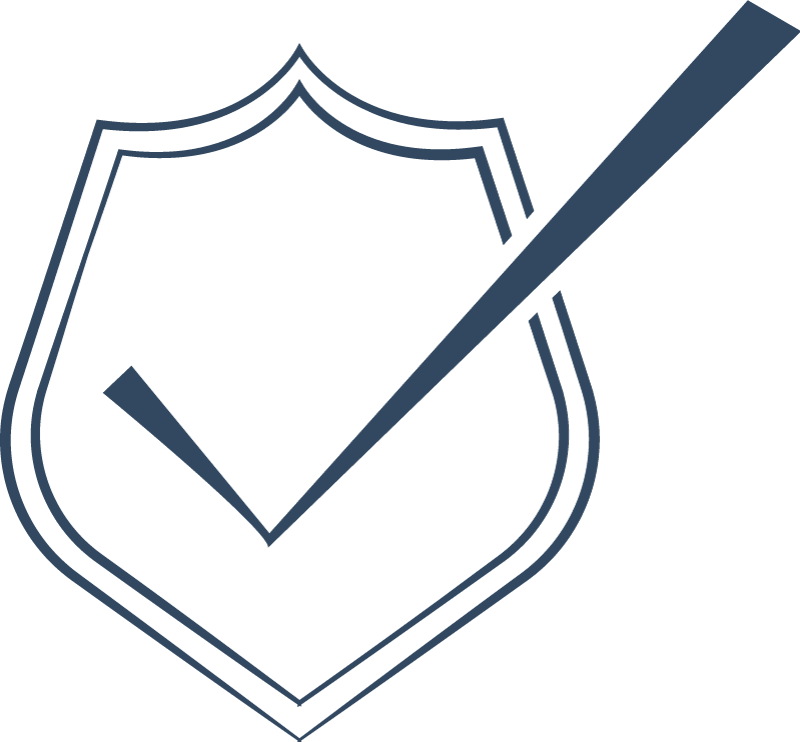 Coverage that keeps you compliant.
Your GOA membership provides you with access to business insurance that is simple, affordable and helps keeps you compliant with your legal obligations.
Help your business stay strong when the unexpected strikes.
Protect your property, equipment and inventory.
Protect yourself and your employees from consumer claims.
Coverage Audit Review (We can identify gaps in your current policy)
Claims Management
Ready to
get started?
Great! Click below to get a quote.